Coronavirus lockdown | About 1,600 fruit, vegetable mandis functioning; 300 more to operate from Friday: Agriculture Ministry official
The Union agriculture ministry is in constant touch with state governments in charge of agriculture marketing and APMC (Agriculture Produce Marketing Committee) or wholesale mandi boards to take proactive measures to ensure supply of essential vegetables and fruits is not hit during the lockdown period.
Here's Why Online Grocers Still Can't Deliver Despite Clearance
Clearing the backlog of orders from 22 March onwards will take time, while sourcing of goods is also an issue.
FMCG sales see marginal improvement in February: Nielsen
Nielsen expects consumption to continue in India post the Covid-19 outbreak, but there will be uneven growth in categories whereby it will be revising its growth forecast for the market. Indian FMCG industry growth rate has been on a downward trajectory for the last three quarters.
Coronavirus: Sanitizers, hand wash, cooking oil shore up demand for FMCG goods
Branded pulses and atta sales rise as consumers rush to stock-up as virus spreads.
Coronavirus Outbreak: Britannia urges govt to issue necessary permits to people in food processing supply...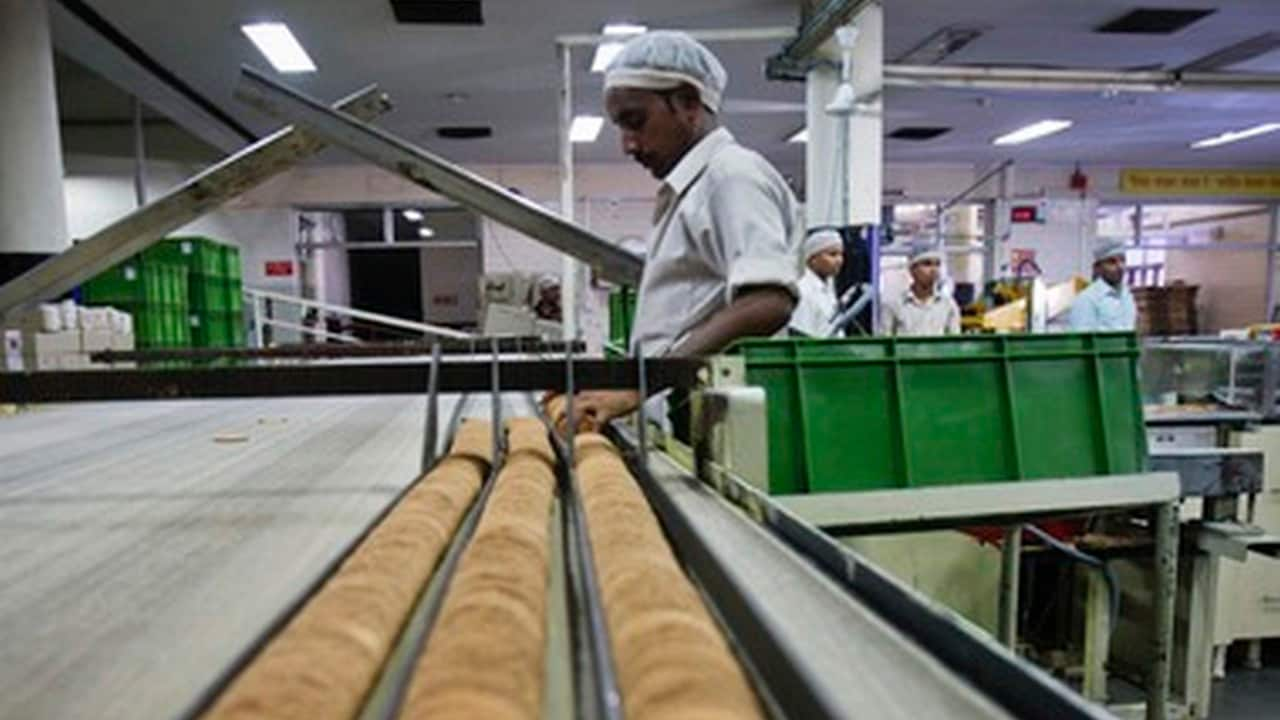 FMCG major Britannia Industries on Thursday urged the government to ensure inter-state movement of the raw material for the food processing industry during the three-week lockdown, imposed to prevent pandemic of Covid-19
Government should restore supply chain with immediate effect: Varun Berry, MD Britannia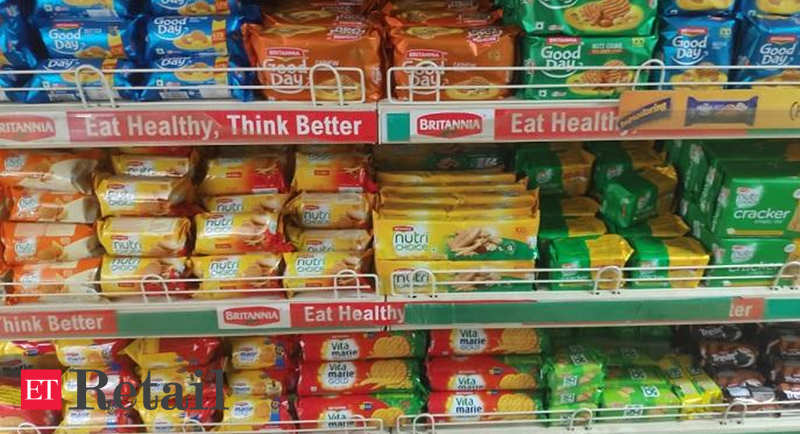 "The supply chain includes suppliers of raw materials and packaging materials, food manufacturing factories, factory workers, transporters carrying ma..
FMCG companies seek 'essential service' status to meet demand hike amid coronavirus lockdown
Companies including Britannia, Parle, PepsiCo, Hindustan Unilever, Dabur, Coca-Cola, ITC, Nestle and Mondelez have written to the government on Tuesday through three separate industry bodies.
Parle to donate 3 crore packs of Parle G biscuits through government agencies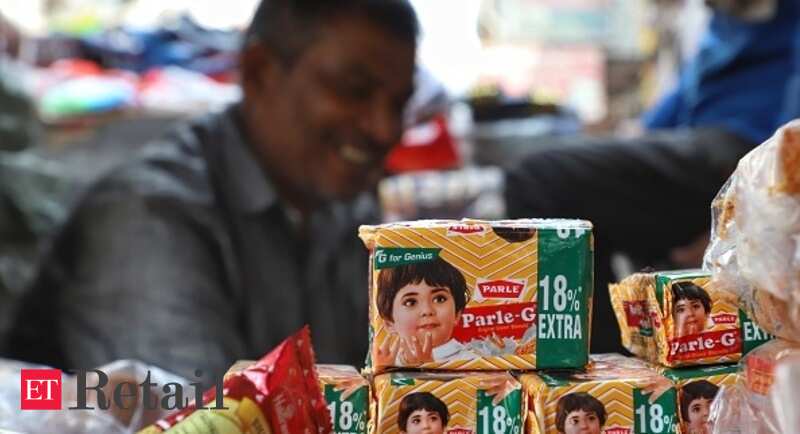 The company said its manufacturing units are functioning with 50 per cent of workforce keeping with government advisories to curb escalation of the co..
Coronavirus: Demand soars, but Bigbasket, Grofers, Ninjacart, and Dunzo run into roadblocks
PM Modi's 21-day lockdown to contain the spread of coronavirus has heightened demand for online delivery of groceries and daily essentials. But startups like BigBasket, Grofers, Ninjacart, and Dunzo are facing on-ground challenges when it comes to fulfilment.