From 'The best a man can get' to 'The best a man can be', did Gillette cut it wrong?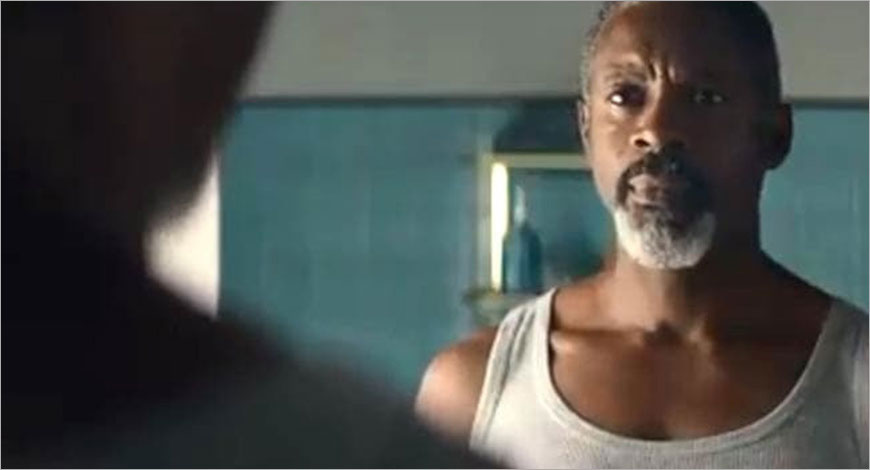 In a world where nuance gets lost amidst the rancor, it's worth taking a look at what Gillette got right and what it may have missed
The artisanal cheese brigade
Though India is yet to develop a taste for artisanal cheese, these cheesemakers are making inroads into the space with their top quality produce.
India, China sign protocol for export of Indian tobacco to Chinese market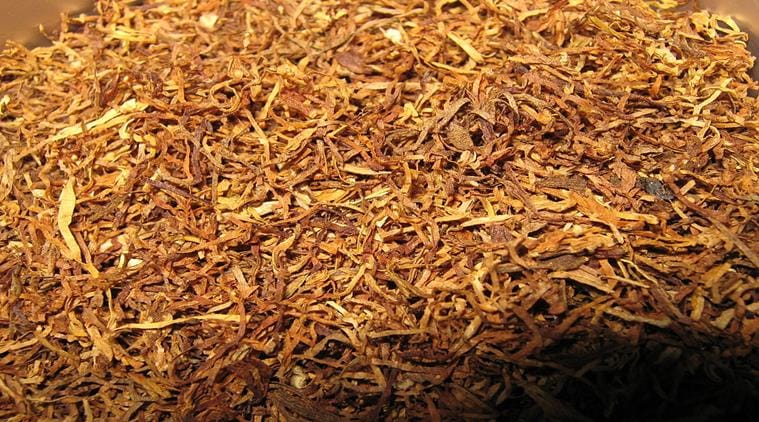 The revival of the phytosanitary protocol with China will pave the way for revival of Indian tobacco exports to China and prove economically beneficial to Indian farmers, the statement said.
Hindustan Unilever on course to achieve direct reach, improve efficiency
HUL management in its post result conference call said the supply chain restructuring was progressing well which will enable 6-7 percent of cost savings in the medium-term.
Grofers comes up with heavy-duty campaign for Grand Orange Bag Days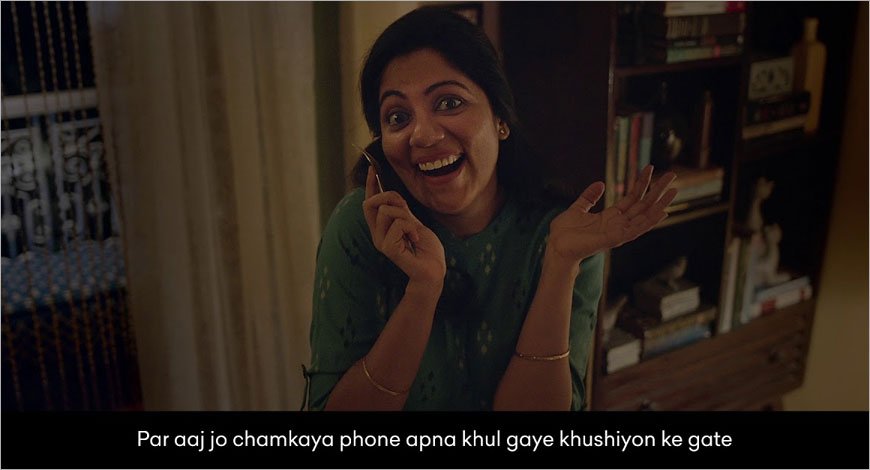 Launches 360-degree marketing campaign on all media platforms
5 times when bogus warnings triggered scare about food quality in India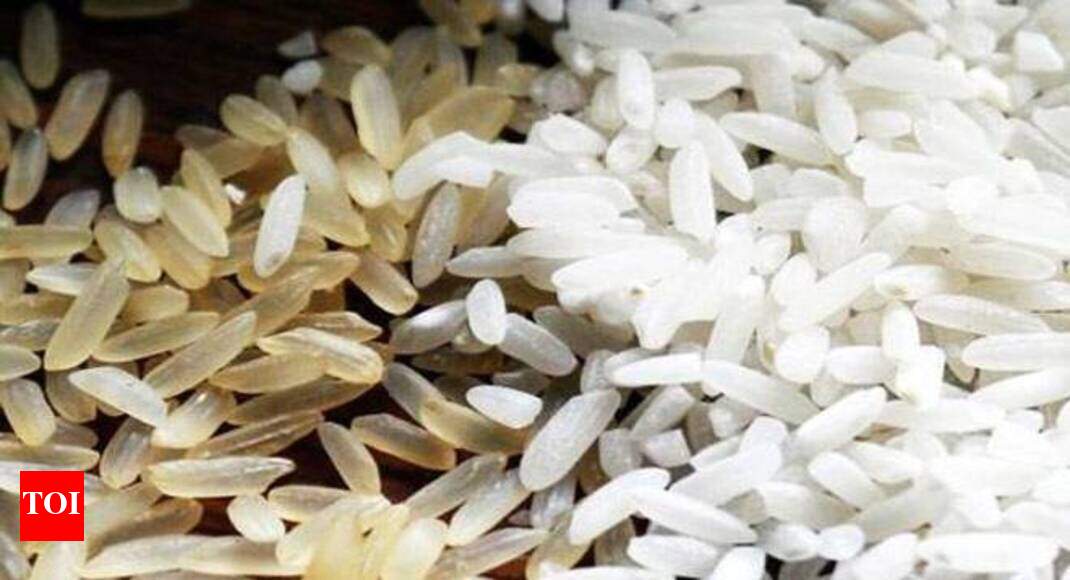 News News: The IT ministry recently instructed Google and Facebook to take down 'false and malicious' videos and content that spread misinformation regarding saf
Strong opportunity to boost regular milk's health credentials: Mintel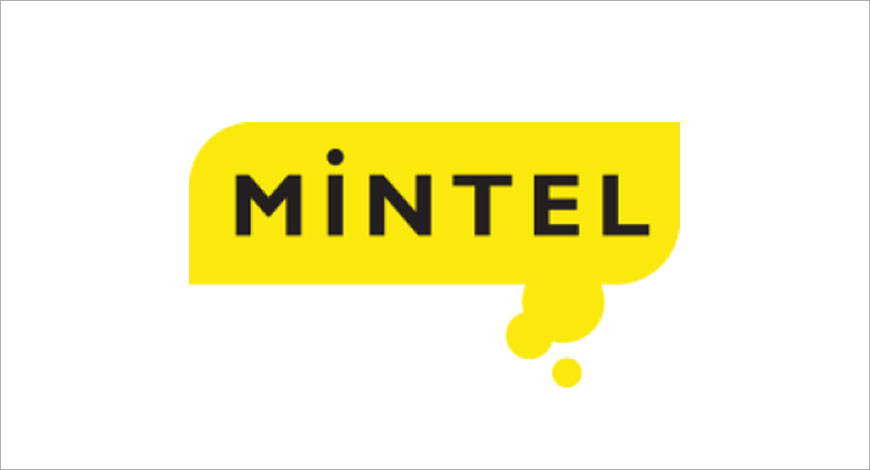 Over a quarter of regular milk drinkers in India are looking for milk with added nutrition, shows research by intelligence agency Mintel
HUL has crossed the 20% threshold for margins, best is yet to come: Sanjiv Mehta
If you do not win in India and China, you would not win globally, says Mehta.
Marico managing director Saugata Gupta says the company is set to launch a new range of premium skincare, and health and wellness food products
Marico managing director Saugata Gupta says the company is set to launch a new range of premium skincare, and health and wellness food products.