FMCG companies top TV ad charts in festive season
The festive season, which contributes almost 40% of annual sales for most consumer facing companies, is when advertisers spend heavily on promotions.
HUL goes all out to make staff future-ready
This is about making employees and the organisation ready for the next leap in business, and the way forward to ensure that business remains contemporary and ahead of the curve.
Govt to develop prototype of 1kg after 60 nations including India okays change in def of kg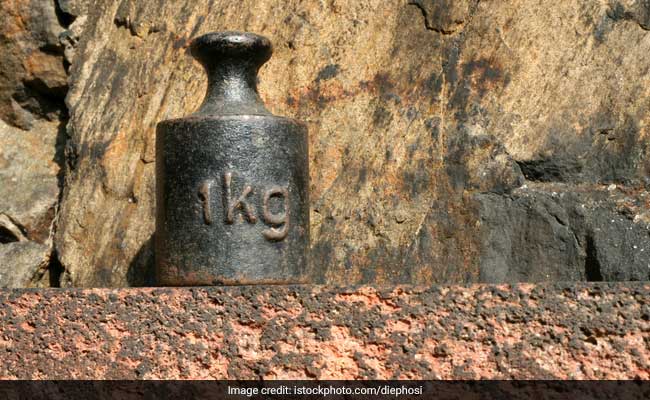 India will adopt a new definition of the kilogram (kg) from May next year, after representatives of 60 countries voted to redefine the International System of Units last week.
Entropik Tech: Connecting Emotionally with Brands and Consumers through AI
Entropik Tech is an Emotion AI company in India. The company explores venues where Emotion AI applications revolutionize products and content and redefine businesses and their interactions with consumers. It offers a platform where brands can access Emotion Recognition Technologies.
Bigbasket in talks for fresh funding; aims to raise $150-200 million in next few months
In a chat with Moneycontrol, Bigbasket's Co-Founder and CEO Hari Menon said he aims to raise funds from both existing as well as new investors
Here's the story of Nisha Lobo, the girl in the new heartwarming Vicks #TouchofCare ad
Nisha Lobo lives every day of her life proving that what you look like on the outside doesn't matter, it is who you are on the inside that does.
FMCG firms to launch new products with limited period offers on e-commerce portals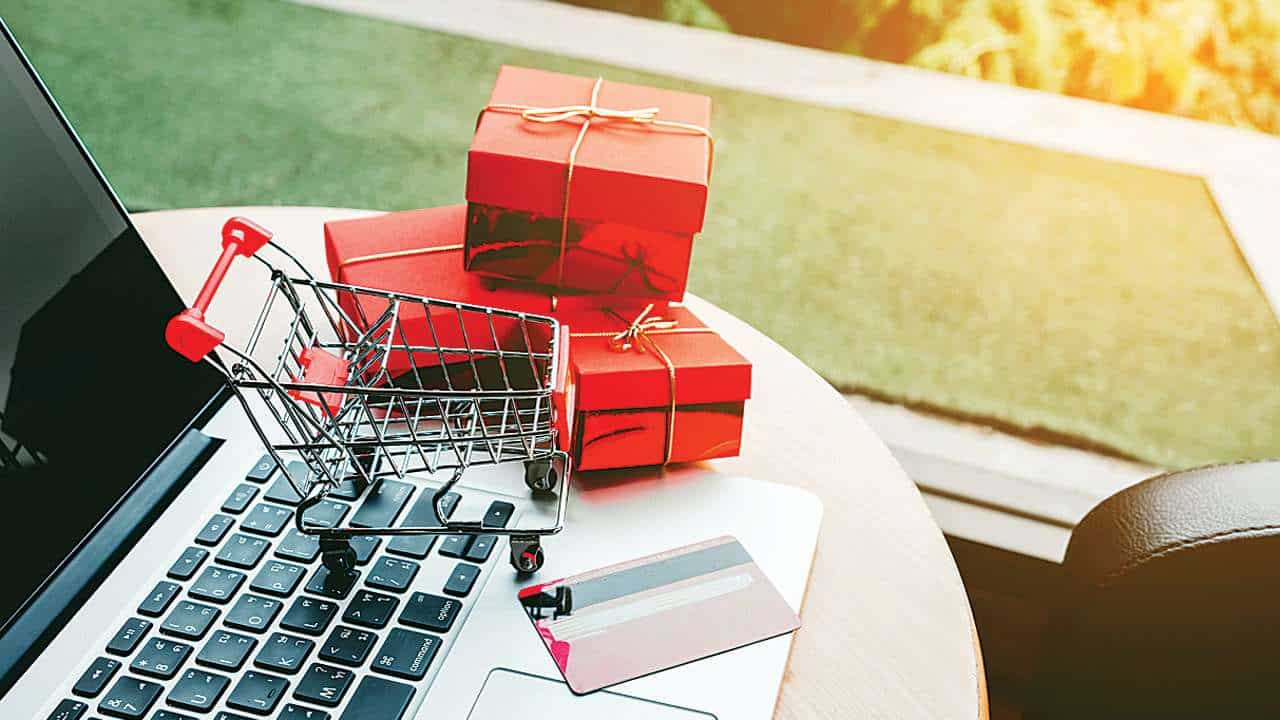 Taking a cue from their counterparts in mobile handset and consumer electronics industry, fast moving consumer goods (FMCG) companies in India are warming up to the idea of taking the limited period, e-commerce exclusive approach to launch some of their products.