Low-carb beer no better for your waistline than standard beer, cancer council says
If you're planning to reach for a low-carb beer at Friday night drinks this evening with the belief it's better for your waistline — think again.
Cosmetics body supports Maharashtra government's plan to ban microbeads ...
The state environment department intends to ban the use of such microplastics
India, China give Nestle, Unilever headstart in Q1; post good volume growth
Nestle reported a 4.7 per cent sales growth for the Asia, Oceania, and Sub-Saharan African region for the January-March (2018) period, which was the highest among its three zones
Patanjali's Green Flush ad misleading and disparaging, Reckitt Benckiser tells Delhi HC
This email address is being protected from spambots. You need JavaScript enabled to view it.
" width="300" class="contentImage" />
Delhi HC was hearing Reckitt Benckiser's plea against Patanjali, seeking an injunction against the allegedly disparaging 'Green Flush' toilet cleaner ad
P G, Nestle, Unilever forgo price increases to move product
Quarterly sales growth at Nestle, Procter & Gamble and Unilever was driven almost entirely by shifting more goods, in a stark illustration of how hard it is for consumer products makers to raise prices in a competitive retail environment.
Shilpa Shetty Kundra invests $250000 in mom and baby care startup Mamaearth
​Founded in 2016, the Delhi-based firm offers over 35 products in the baby personal care segment as also innovative products including protective repellants and in oral care while also selling pre-natal and post-natal products for mothers.
India's economy likely to expand by 7.4 percent in 2018, growth rate highest among BRICS nations: KPMG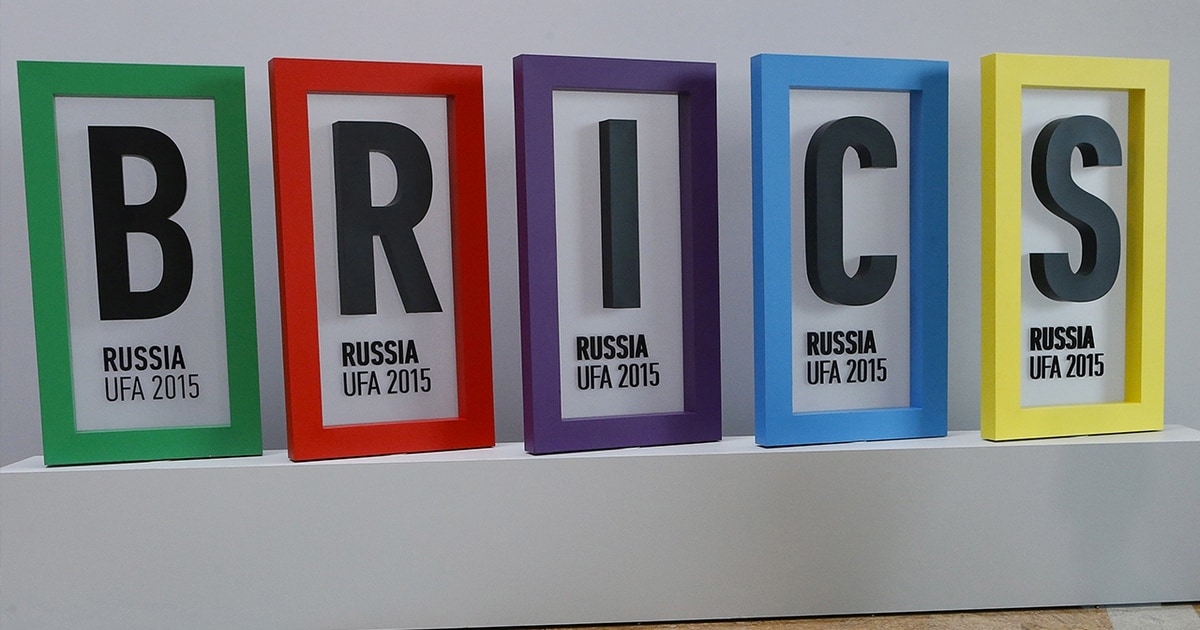 India has been recording the highest growth rate amongst the Brazil, Russia, India, China and South Africa (BRICS) economies, a KPMG report said
Procter Gamble to acquire 51.8% stake in Merck in India for Rs 1290 crore
Procter & Gamble will acquire 51.80 per cent stake for Rs 1,289.88 crore in India listed drug firm Merck Ltd as part of a global deal under which it is taking over German firm Merck KGaA's international consumer health business.
Parag Milk to buy Danone's facility for Rs 30 crore
The facility at Rai in Haryanas Sonepat area produces curd, yogurt among other dairy products and the acquisition is aimed at expanding Parag's presence in the northern part of the country.