No more hard liquor. Young India is getting high on non- and low-alcoholic beers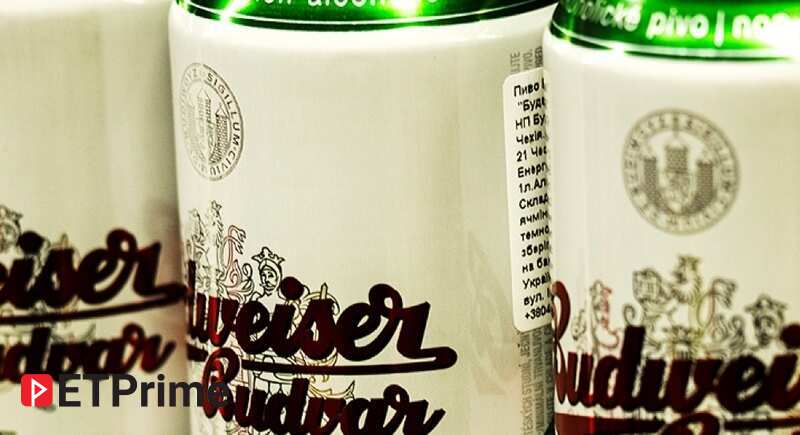 As alcohol consumption among millennials grows feeble, AB InBev and UB Group, the country's beer-market leaders, have been steadily pushing their non- and low-alcoholic beer brands through grocery-retail channels. Time for India's soft-drinks market to brace for stiff competition.
Dabur's Pradip Burman sells off nutraceutical firm Sanat Products to Willmar Schwabe
Burman confirmed the development to ET but declined to divulge financials of the deal. "This is a private transaction between the entities. Proceeds of the sale will be used to support Mobius Foundation," he said.
HUL donates 29 ventilators to government hospitals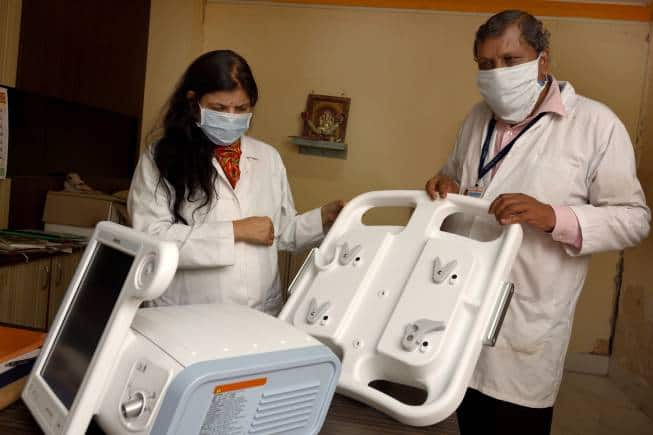 The ventilators are being delivered to the Thane Health Department for use across several hospitals across the state
ITC ties up with Amway to expand distribution network of its immunity-boosting products
ITC is sensing a good potential in the health and immunity-boosting space during the pandemic.
Lockdown-hit corn starch makers to find silver lining in downstream pharma
The home corn starch business, whose capability utilisation is down by way of just about 50 consistent with cent owing to the covid-19 lockdown, has discovered a silver lining within the downstream pharmaceutical area, which is without doubt one of the sectors in large part insulated from the pandemic disaster. Even …
Study says 78% Indian consumers check for fat and oil in packaged food
Around 89% of Chinese consumers are concerned about fats and oils, while the figure stands at 68% globally.The FATitude report has been curated to highlight the evolving consumer perspective towards changing lifestyle and its requirements
Patanjali Ayurved's Rs 250 crore NCD issue fully subscribed within minutes of opening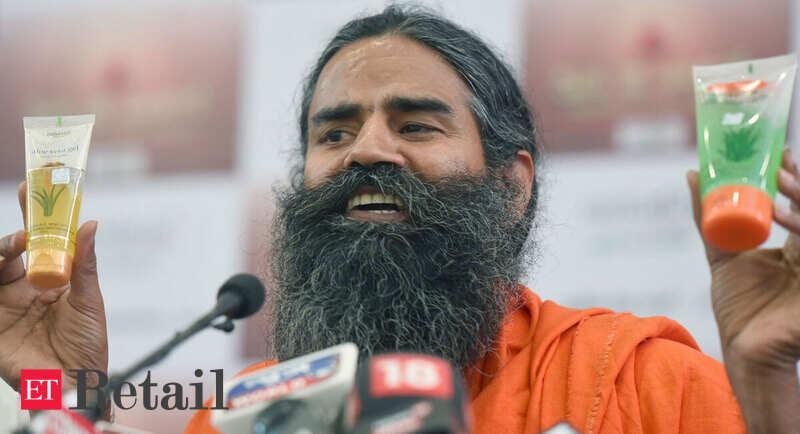 The Haridwar-based firm will use this fund for working capital requirement and strengthening of its supply chain network.
Kirana Stores: Going Digital, Fighting Ecommerce
Several startups and larger players are racing to help kirana stores digitise their operations. Will the market see consolidation going forward?
Leading FMCG brands in India adapt to the new working environment
Production of essential items like food, dairy and beverages was allowed in India since the very start of the lockdown which came