Rage Coffee Raised Growth Funding From Getvantage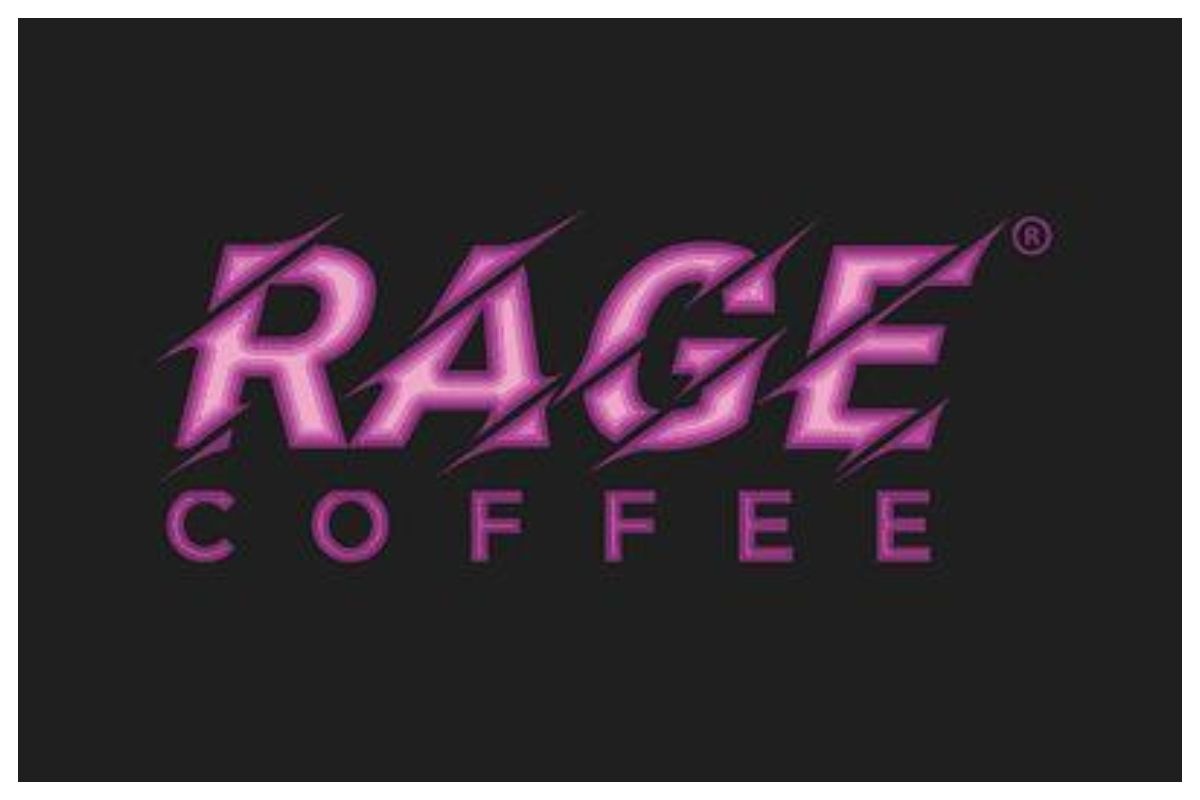 Founded in 2018 by Bharat Sethi, Rage Coffee's first product is a proprietary small batch crystallised instant coffee that delivers a delicious and distinctive caffeine kick.
Tata Consumer could become next FMCG scrip added to Nifty: ICICI Securities
Says the firm is on course to replace state-owned Gail India in the widely-followed index during the semi-annual review set for March
Food ads for kids feed on social prejudices
Commercials targeting kids reinforce social biases by featuring girls less than boys and showing mothers in traditional homemaker roles, says a study
Schezwan sauce: Spicy options for your favourite snacks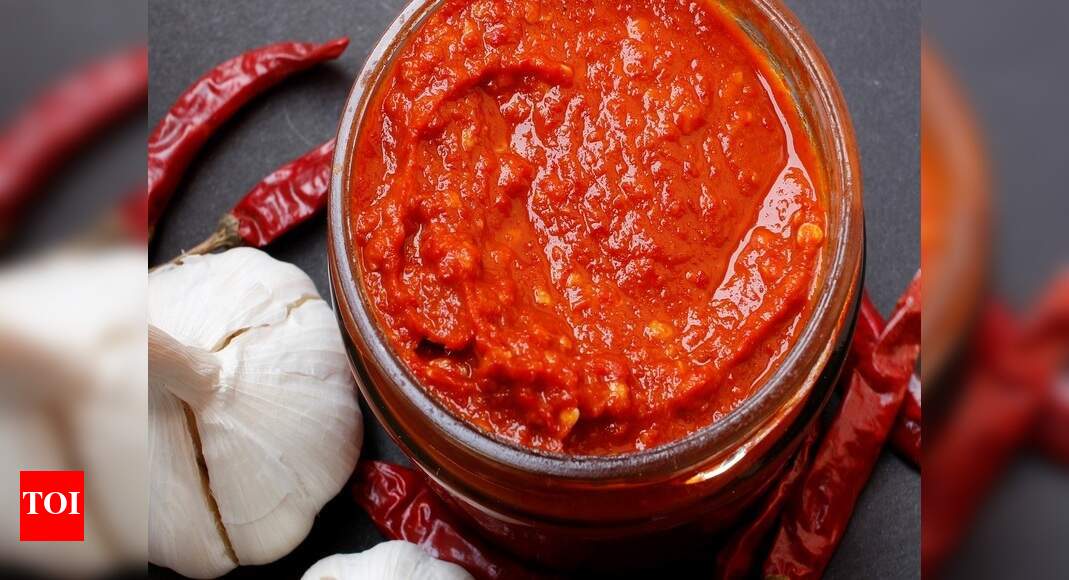 Want to buy a pack of schezwan sauce online? Check out this list of popular options that you would love to try.
Consumer cos gear up to make most of rural demand
Large consumer goods companies said they are pushing additional stocks to retailers and offering volume linked incentives especially in smaller rural markets in the last quarter of the financial year to leverage strong demand in rural India.