Indian basmati rice has stiff competition: Double Chabi Basmati Rice CMD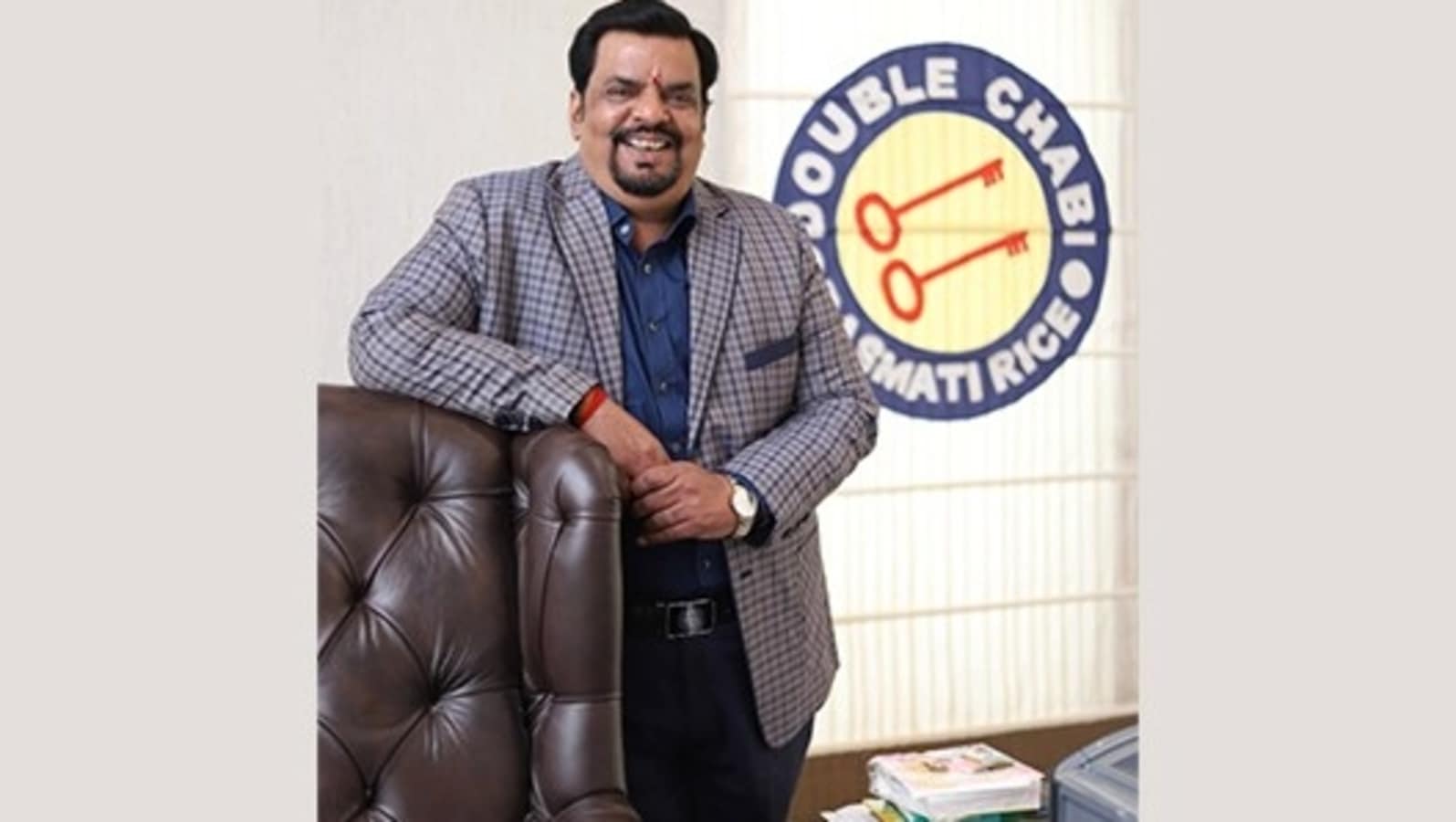 Set up in 1950 in Taraori, Haryana, it has grown exponentially from being a small-scale rice mill to having a global presence spanning five continents.
Sales of discretionary consumer goods dip up to 50 pc due to local lockdowns
Companies said even in states where there are no restrictions yet, footfall in stores have fallen since people are scared of catching the infection and several offices have gone back to work from home mode affecting out of home consumption.
24 die as oxygen tank leaks in Nashik hospital
'An ex-gratia of ₹5 lakh will be provided to kin of the deceased, said Chief Minister's Office.'Anguished by the loss of lives due to it,' says PM Modi
CPI(M) Leader Sitaram Yechury's Son, 34, Dies Of COVID-19
CPI(M) general secretary Sitaram Yechury on Thursday said his elder son Ashish died of COVID-19 in the morning.
Grofers CEO Says Lockdown Fears on Tuesday Drove Spike in Carts for Grocery Delivery
Grofers saw a significant spike in the creation of carts particularly at 8:45pm IST — the time when PM Modi started his address to the nation.
FMCG players see spike in demand of hand sanitisers, disinfectants as COVID-19 cases surge
Companies such as ITC, Himalaya Drug Company and Patanjali said they have ramped up their production capacity to address spurt in demand, assuring that their hygiene products are available to the consumers.
FMCG companies giving more importance to kiranas over Ecommerce
Grocery orders could not be placed from several PIN codes on Amazon Fresh on Tuesday and remained unavailable till Thursday.